This post really has nothing to do with WordPress, but it has everything to do with amazing and powerful examples of portrait photography.  Figured it was time to do more fun, easy to glance at posts for a bit.  Let me know if you like them.
These photos were all found around the web and are examples of the power of the portrait shot.  Enjoy!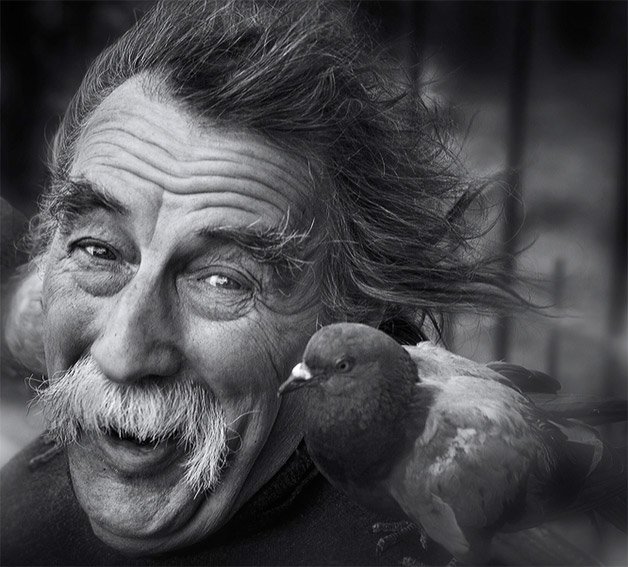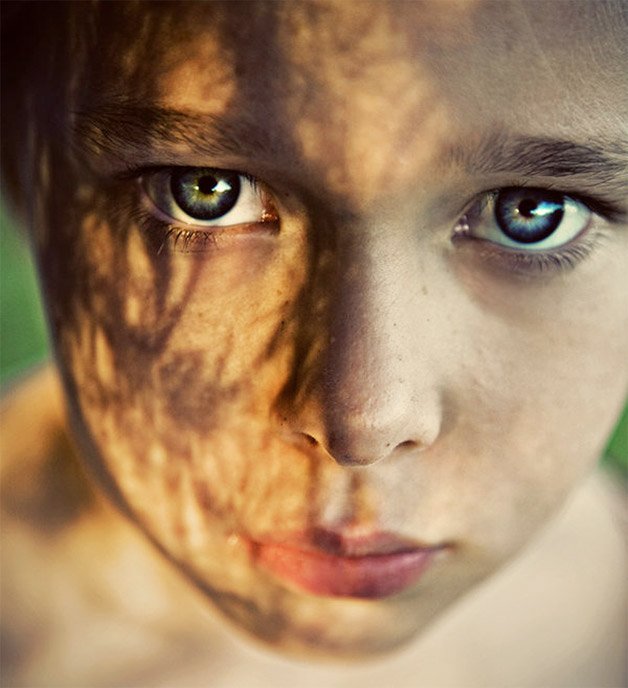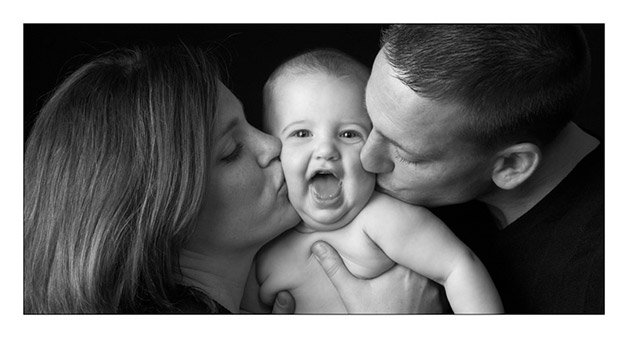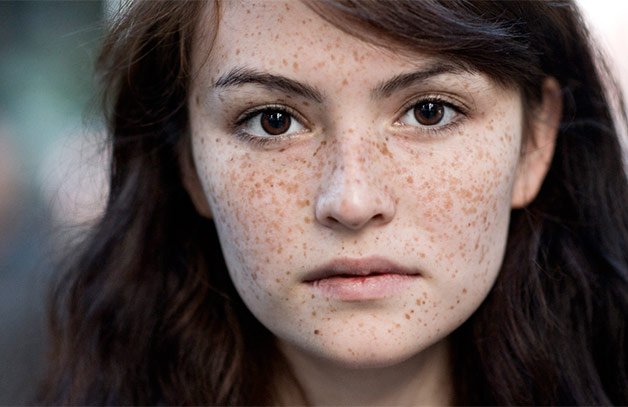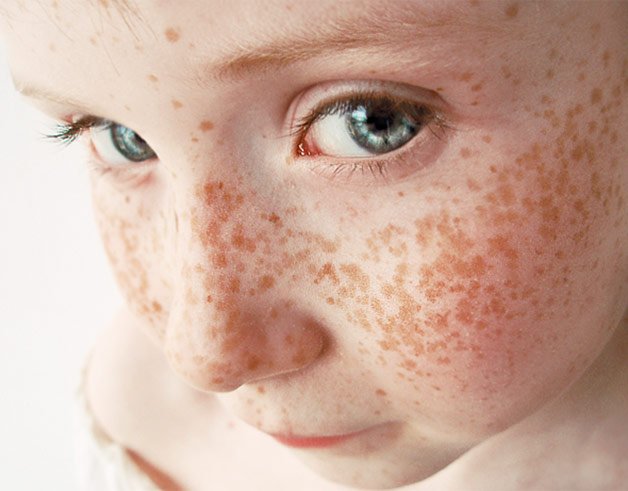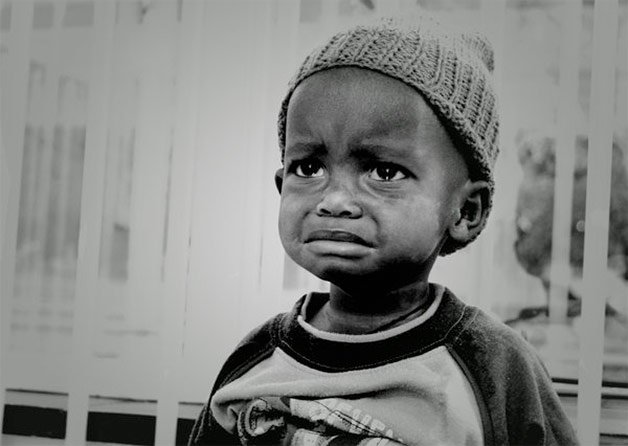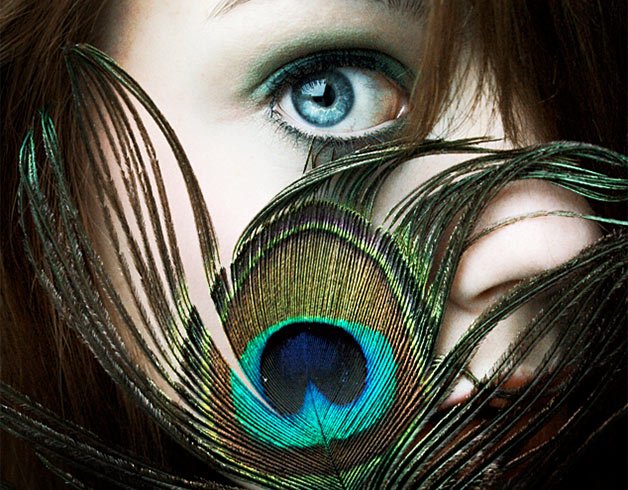 If you like posts like this let me know in the comments section below and I'll continue to do more.  Thanks!