I totally fell in love with Kristina Petrosiute's photos as soon as I laid eyes on them.  So, so many great photos available from her flickr page.  She's from Lithuania, but currently resides in Reykjavík, Iceland
… arguably the best possibly place to take photos.  She has a blog, but it seems her flickr page is more up-to-date.  Be sure to check them out.  Here's 20 photos of hers that are totally awesome.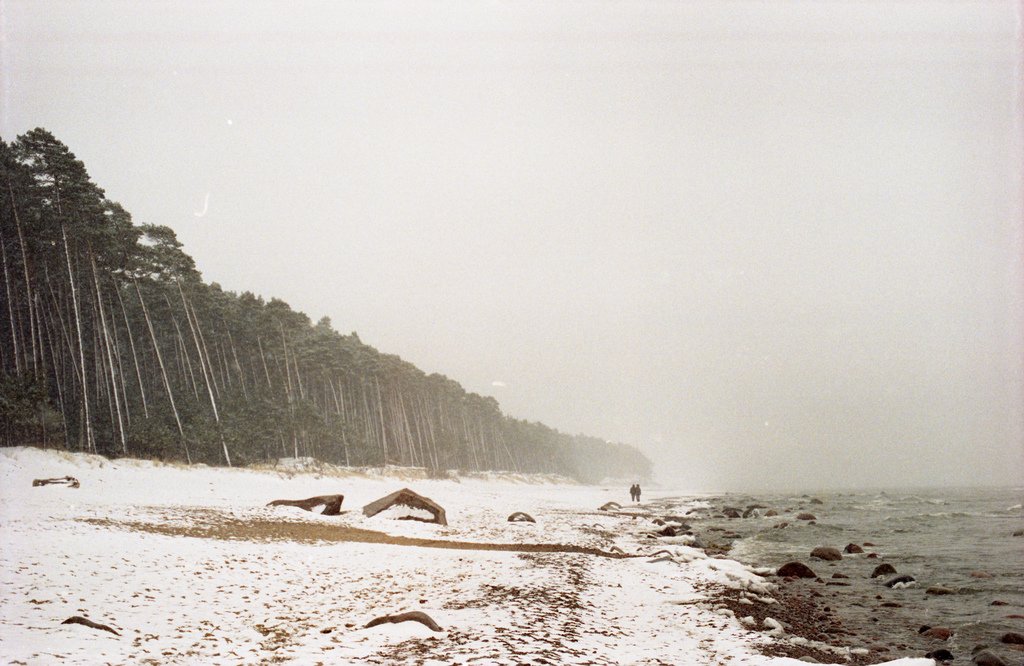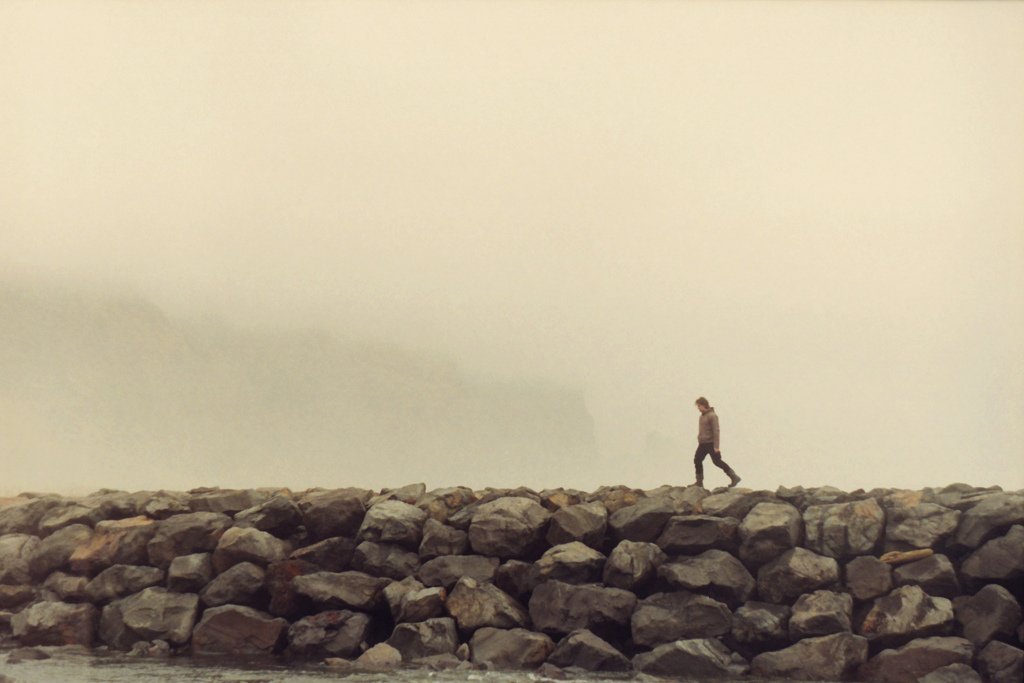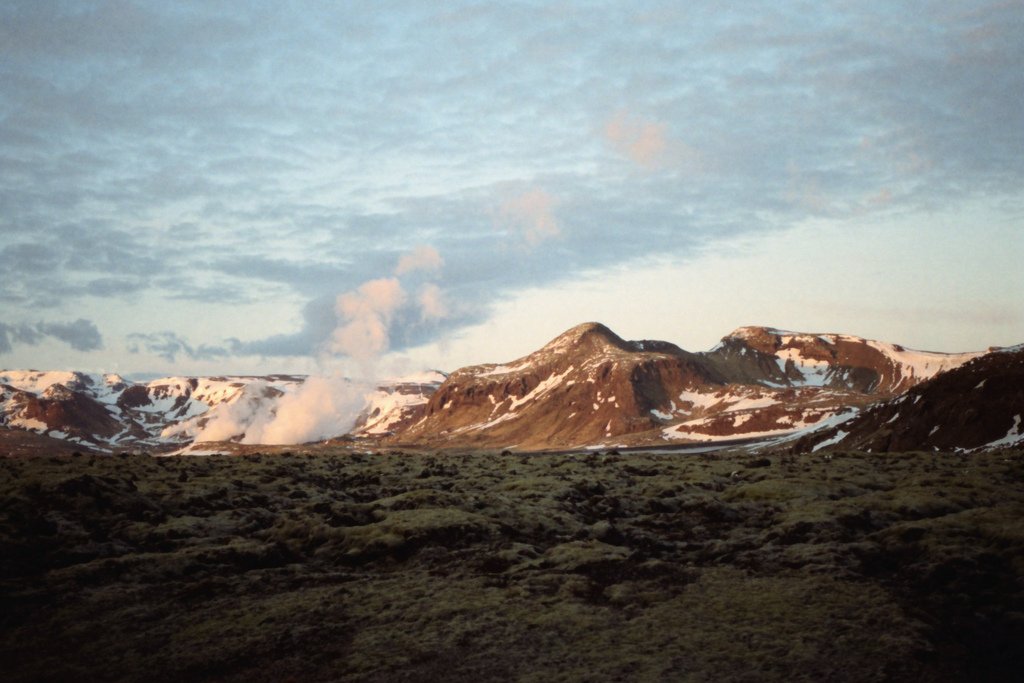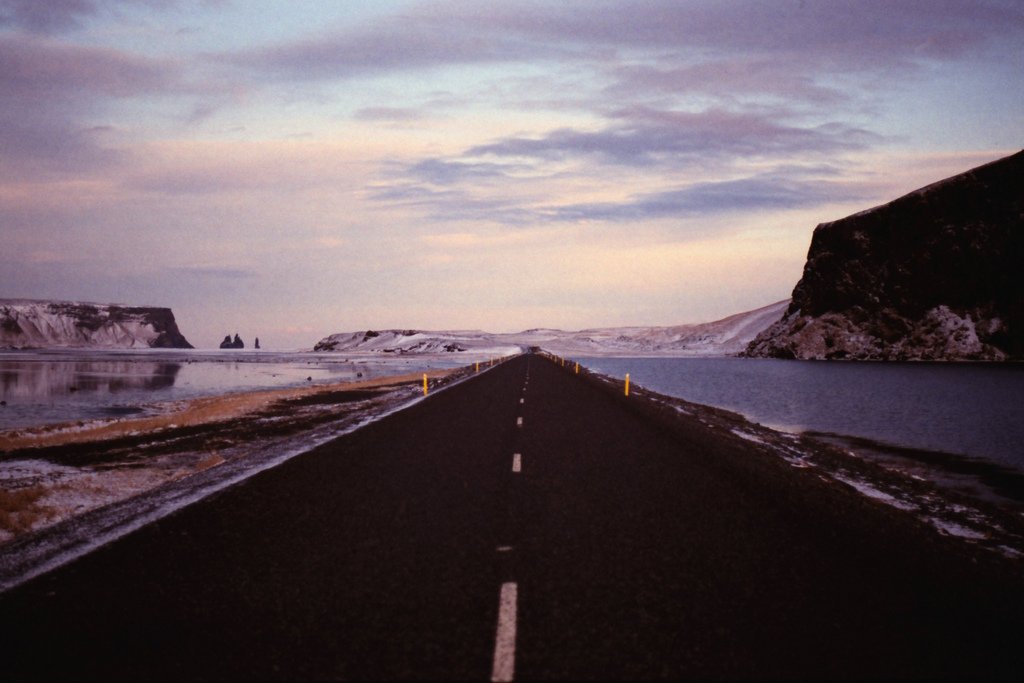 All of these photos are copyright Kristina Petrosiute. If you repost these please give her credit and link back to her.