WordPress is a very dynamic platform as it can be used for almost any type of website. Be it as a static CMS, high-traffic blog, video blog or a photography website; WordPress can be used for all types of websites.
To show you how good photography websites can look when powered by WordPress, today, we have collected 40 great examples of photography websites powered by WordPress for you.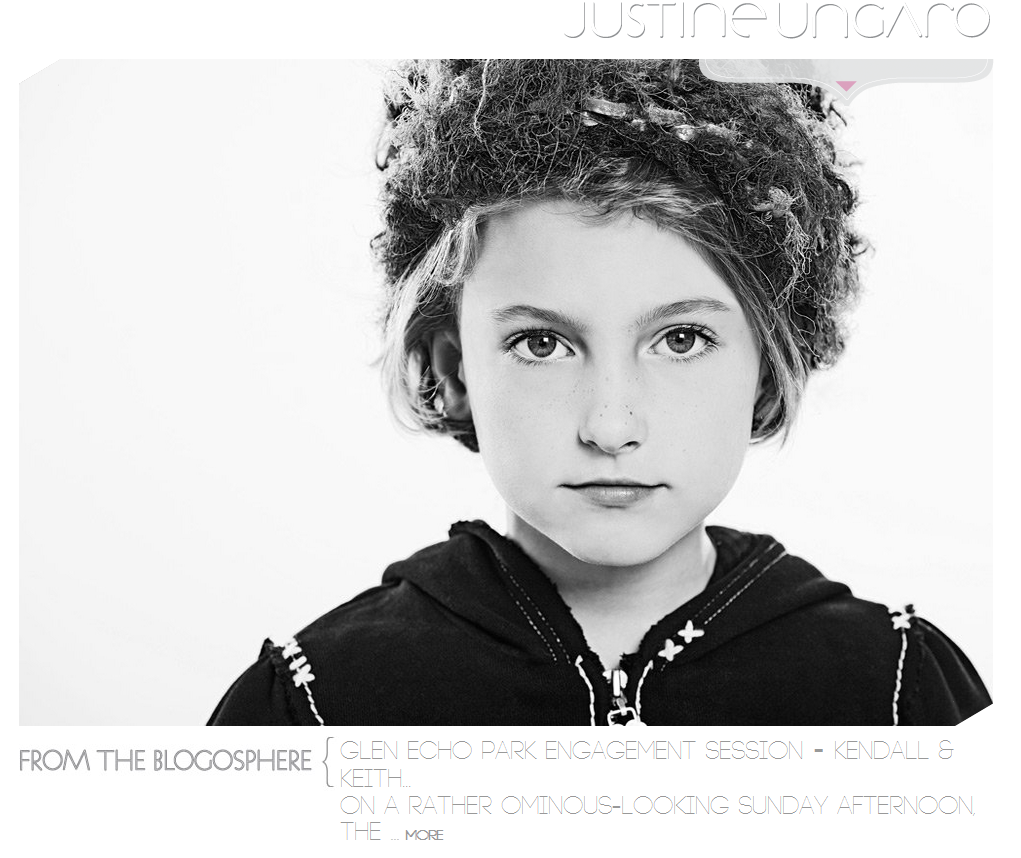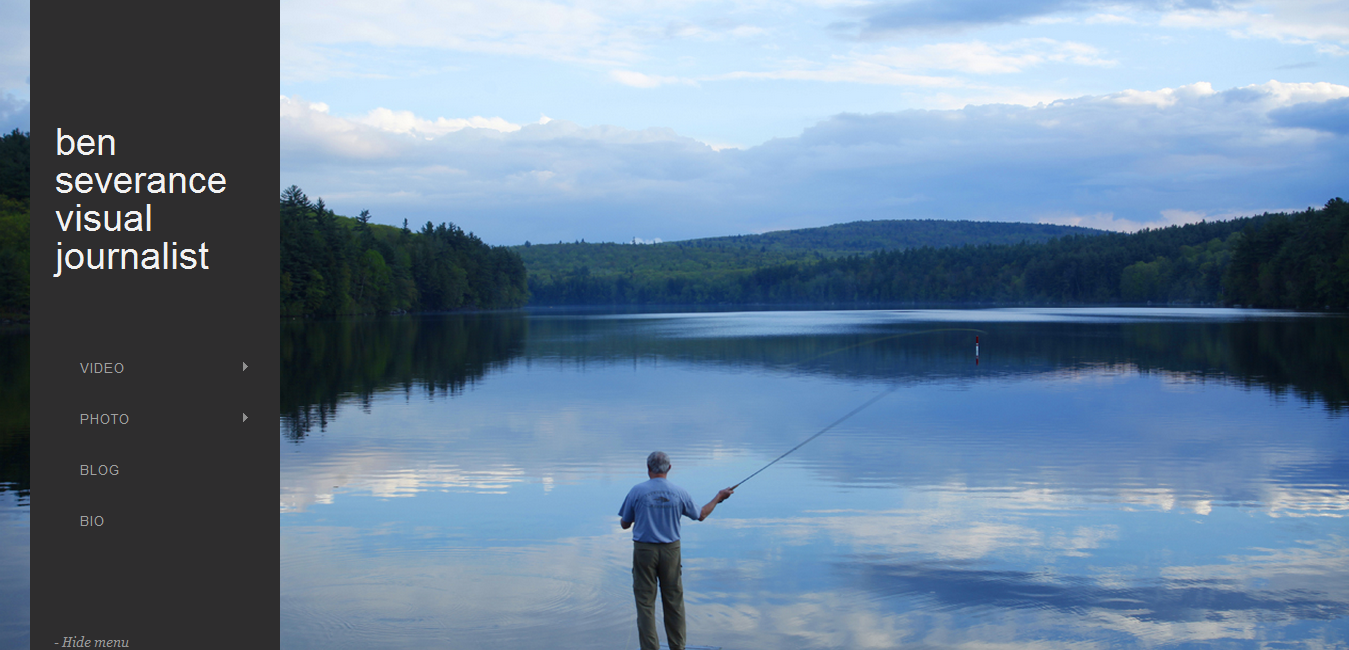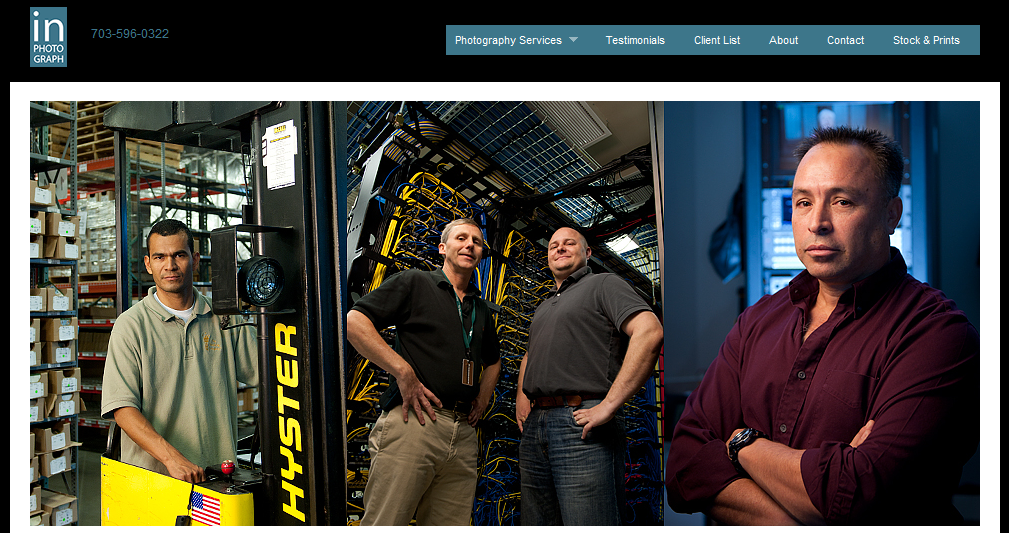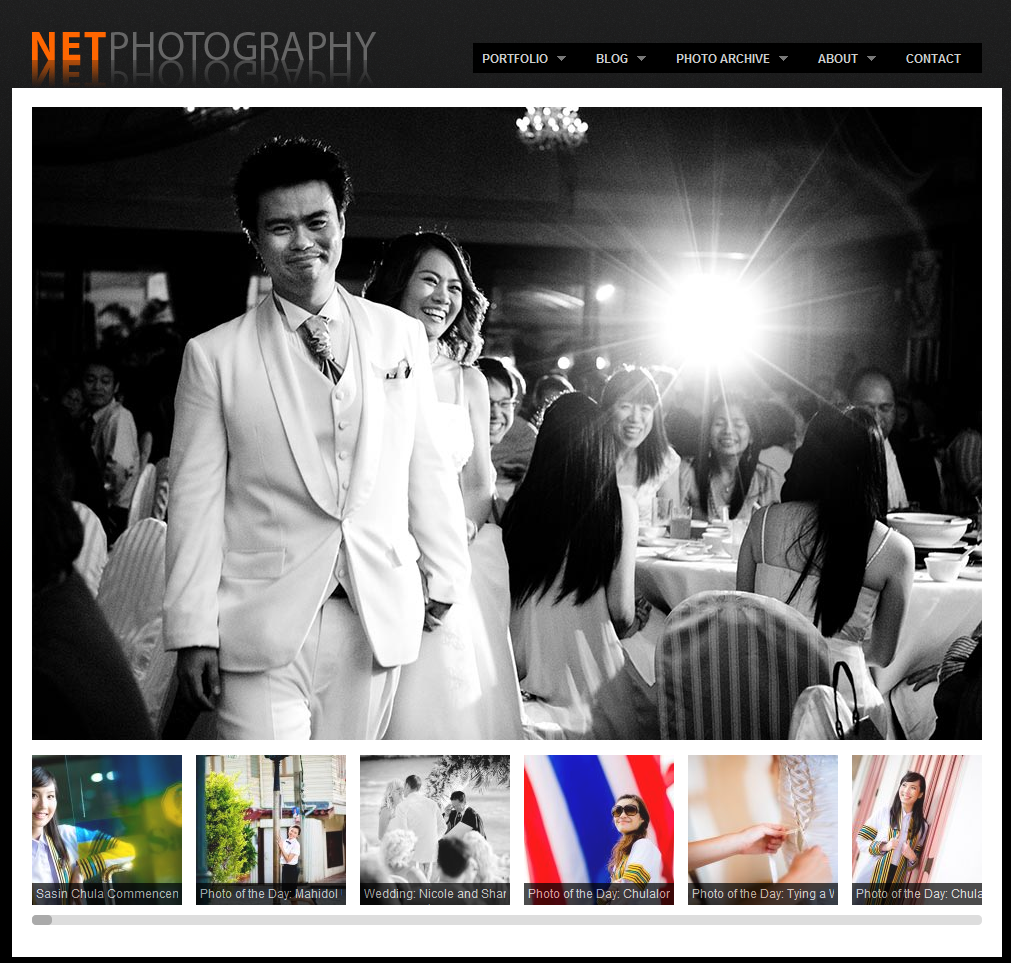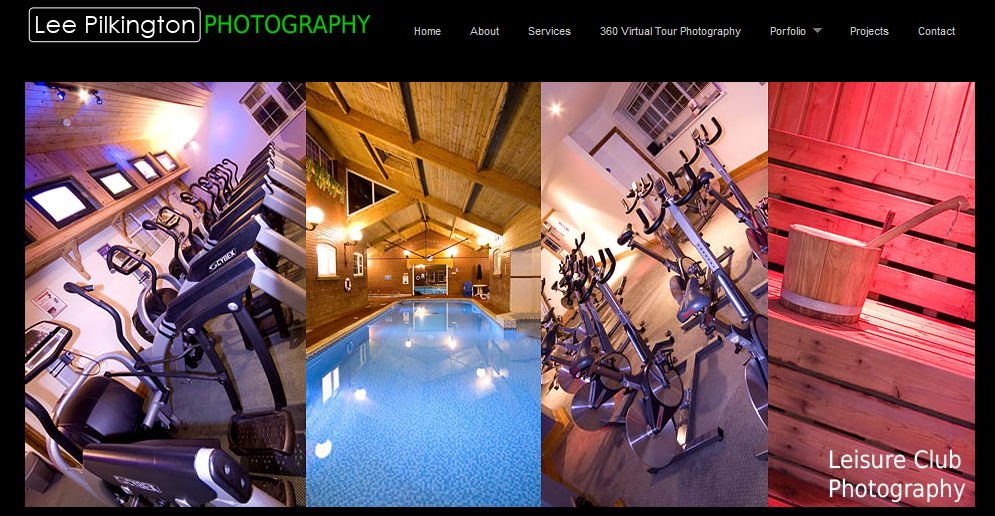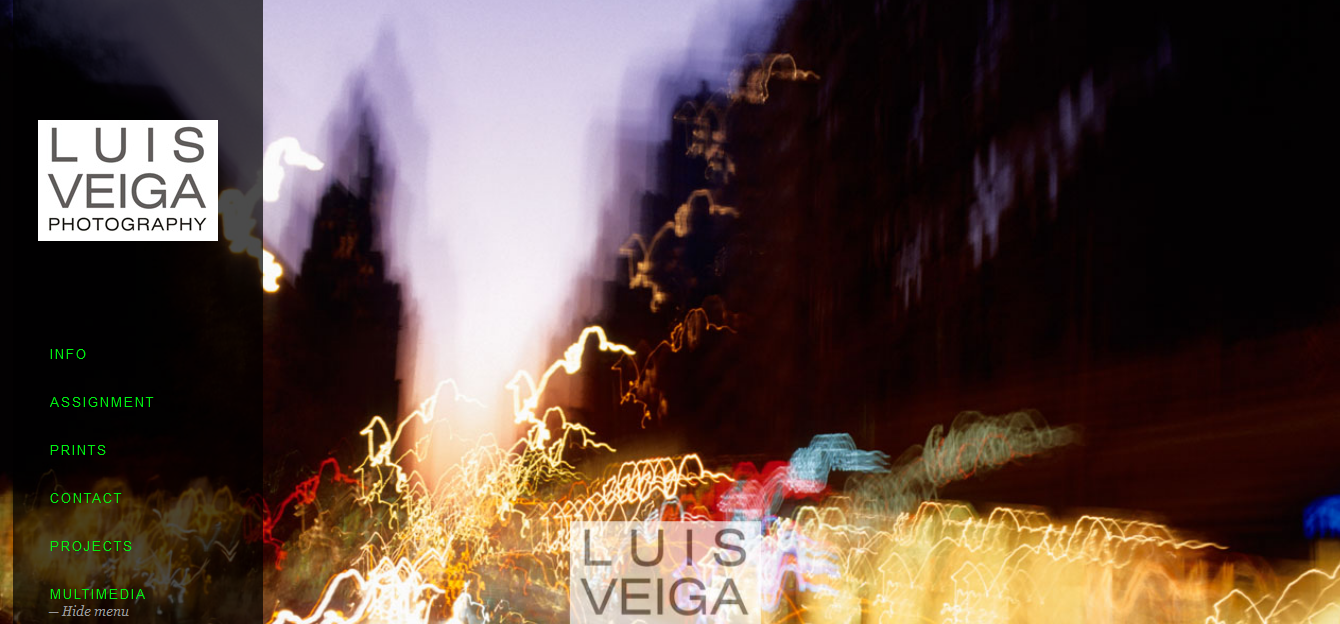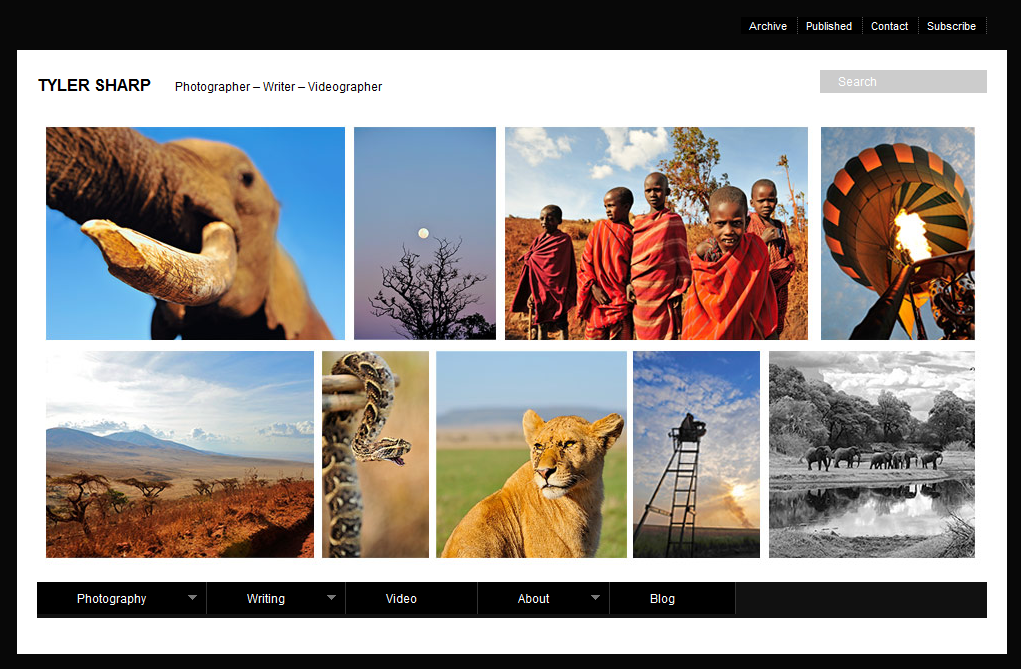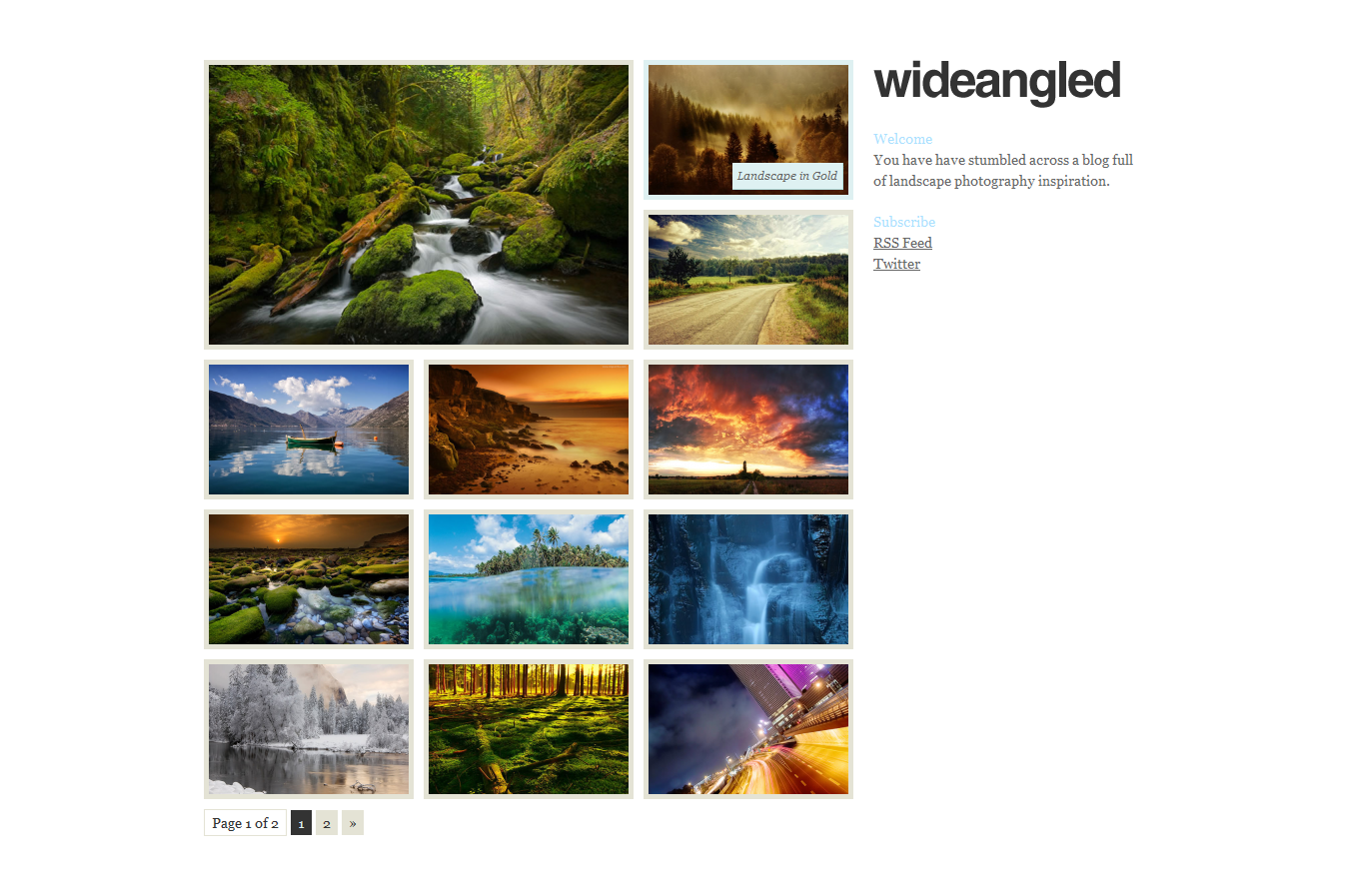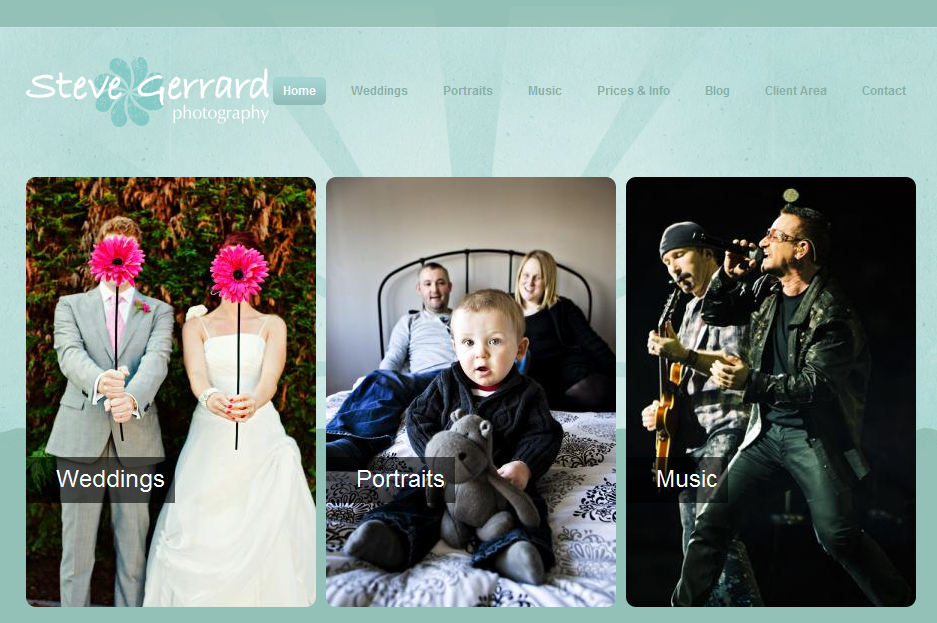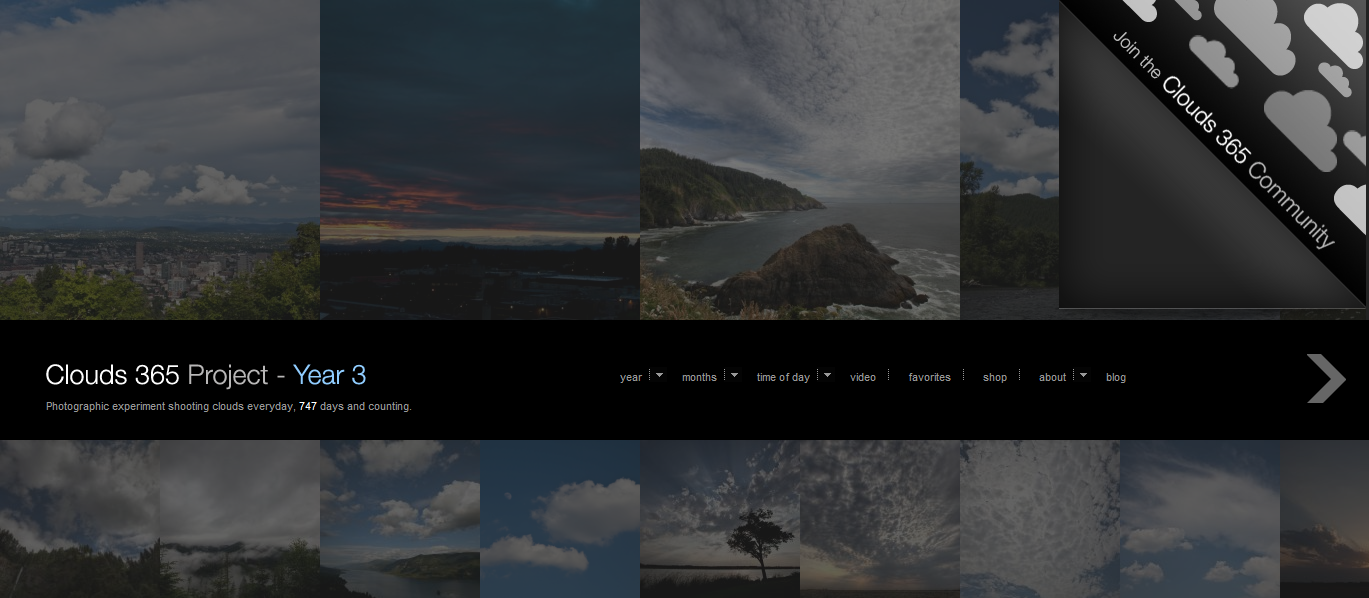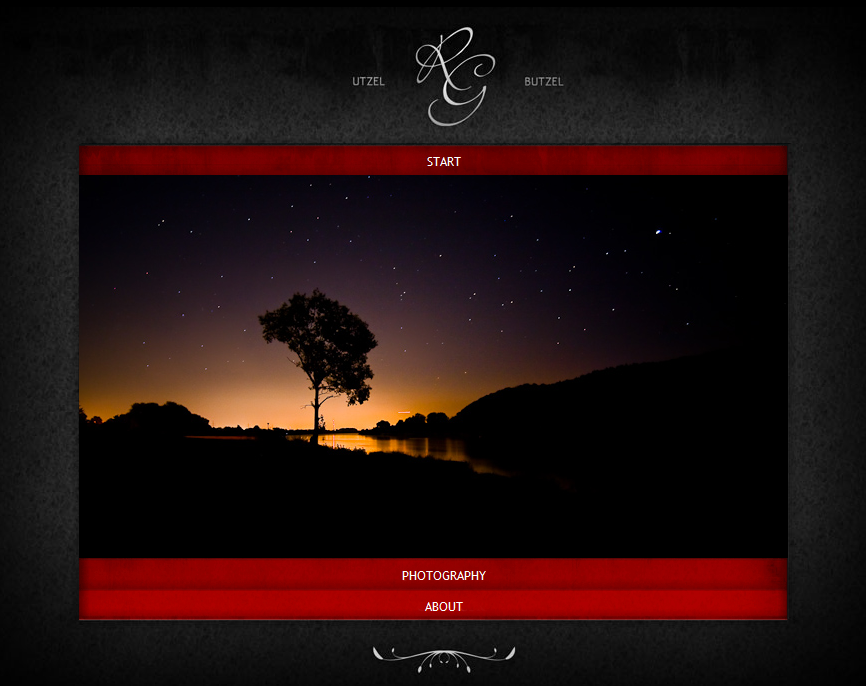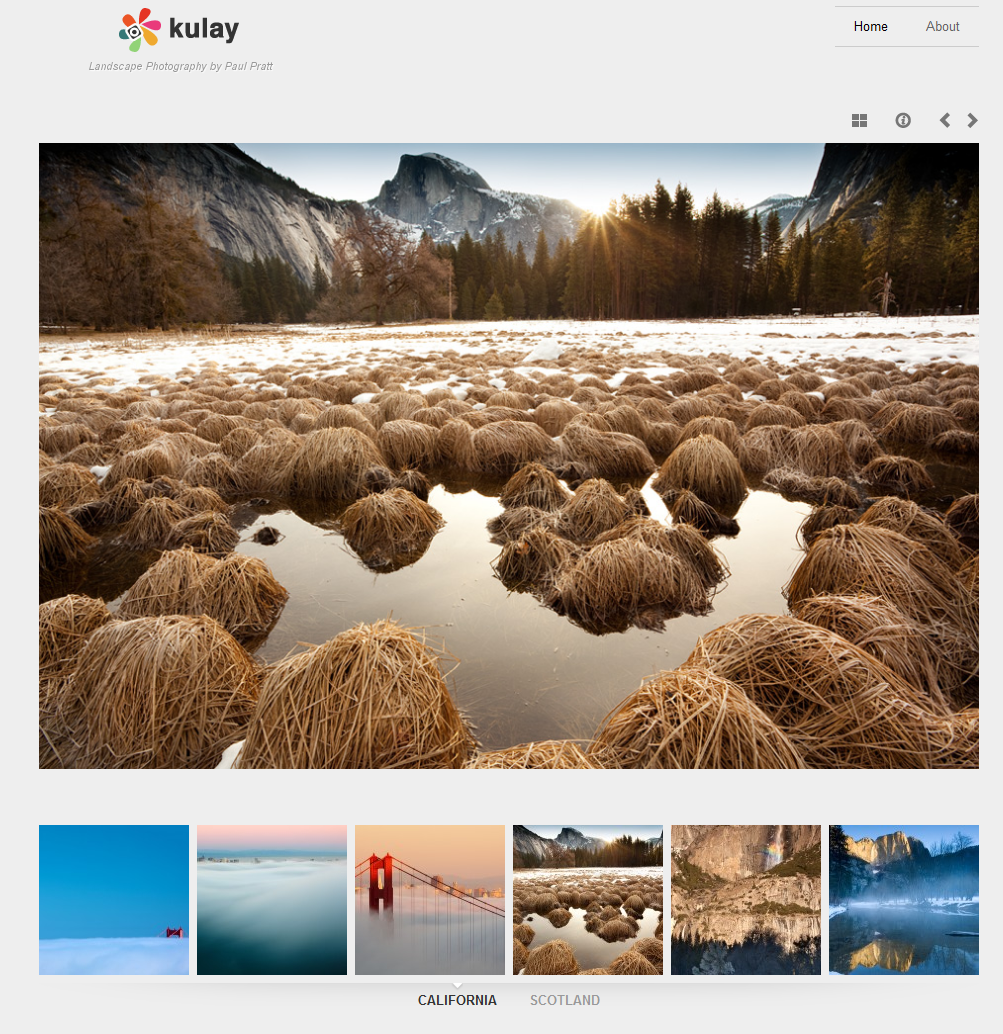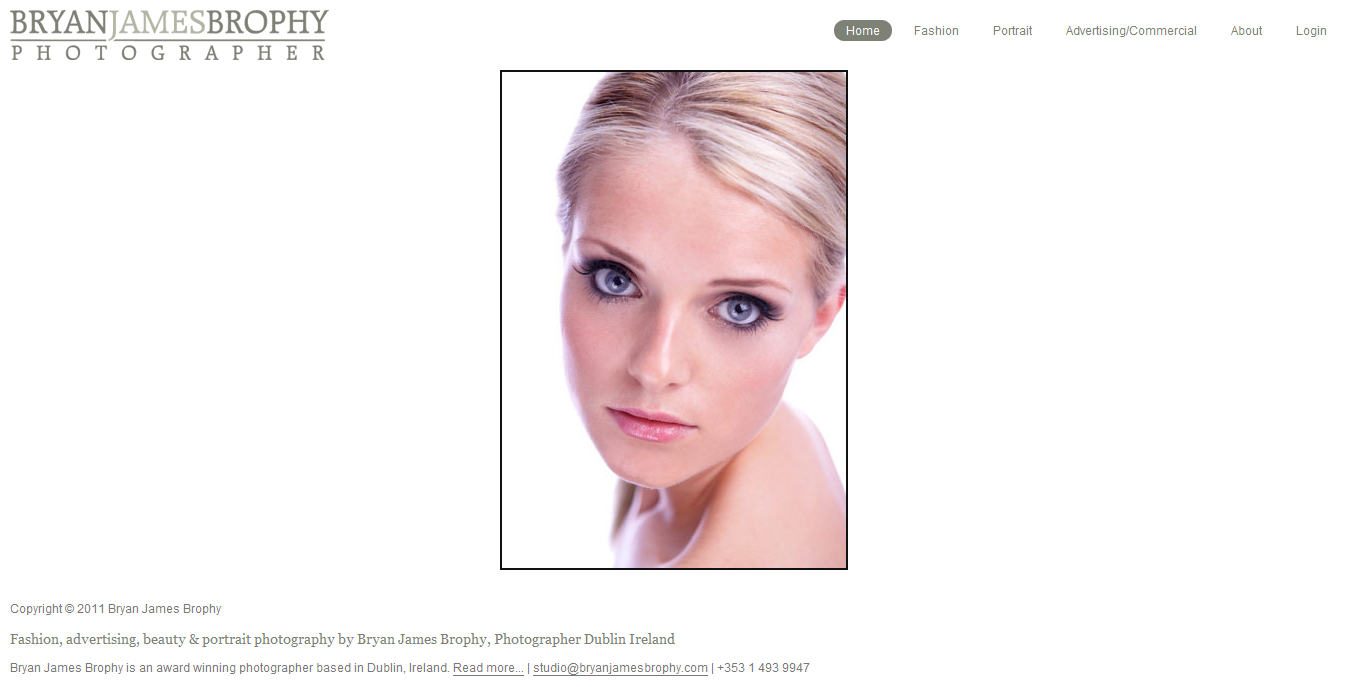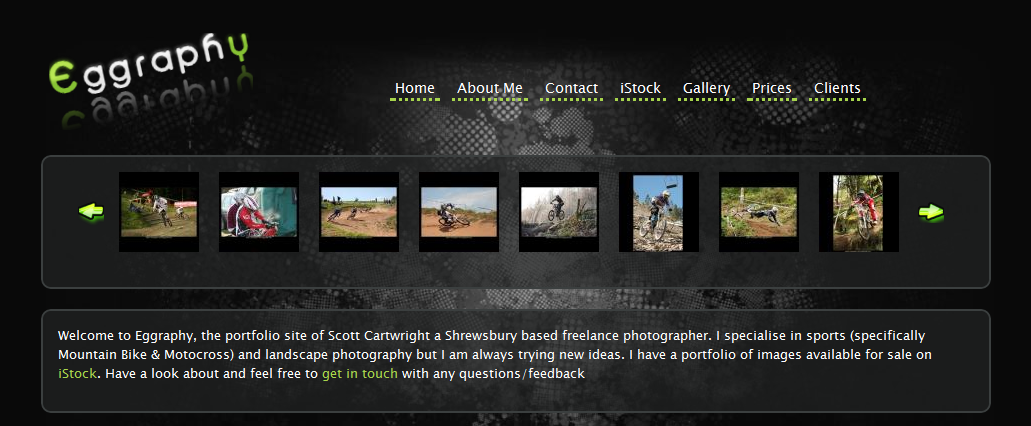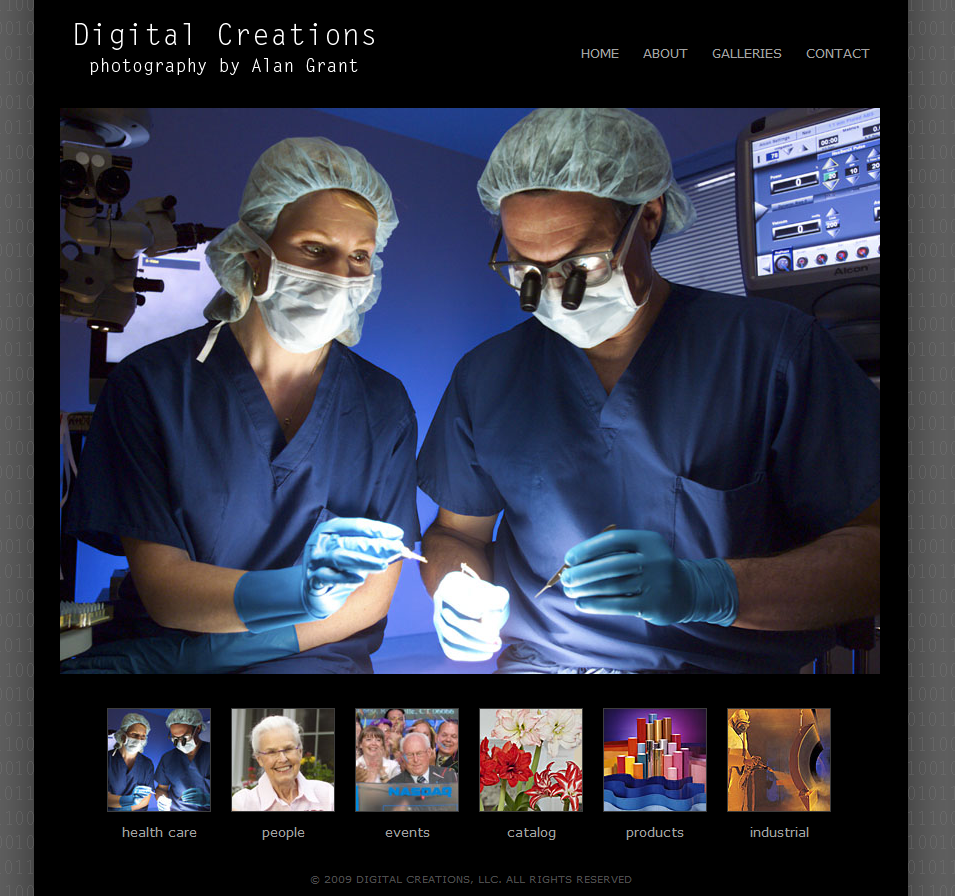 Another Example

That's all from me today. If you have any other Photography websites powered by WordPress in sight, then do share them in the comments section below and I will happily add them to the list.