The Modern Business 3 WordPress theme boasts 12 unique color schemes to choose from as well as sleek multiple galleries which you can use for showcasing your work. Certain areas on the Modern Business 3 theme can be edited via the Admin options panel.
Modern Business 3 DARK WordPress is a custom written premium theme. Designed for photographers to easily create gallery pages of their work and display perfectly against a dark background – with a splash of color if required in the header areas all from within a custom written admin panel.
The design is one of the largest selling html templates on themeforest, and within this wordpress version I have spent a great deal of time ensuring that you can very quickly and easily get this theme up and running with extensive PDF documentation and 9 screencasts with narrative to help you install, and customize / setup to your requirements.
View the live demo here.
Key Features
Easy create multiple galleries of your work
Ajax contact form – emails results direct to your WP admin email – zero setup!
12 colored skin variations all available in the custom admin panel – click / save is all you need!
Fully widget ready with a total of 6 widget areas!
Extensive PDF documentation with screen shots / easy to follow instructions + 9 video screencasts
Super easy custom written admin panel
Lightbox driven portfolio sections to show your images full size
Front page slider with custom upload area and can link to any page
The wide image slider on the Modern Business 3 Dark theme is ideal for showcasing your work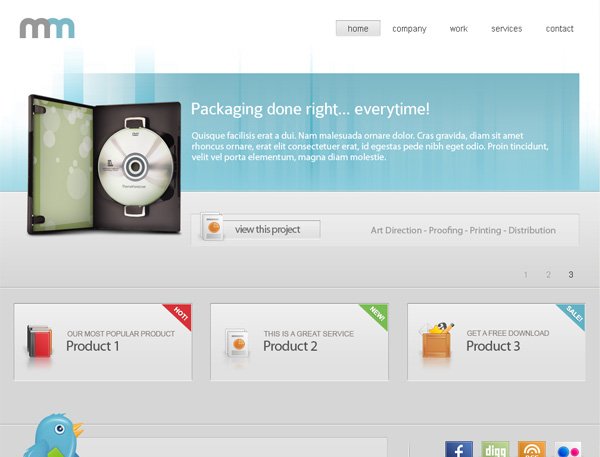 If you prefer a brighter background or color scheme, you can change the colors via the Admin theme options panel